Ladies
Martial-Arts
Cardio
Classes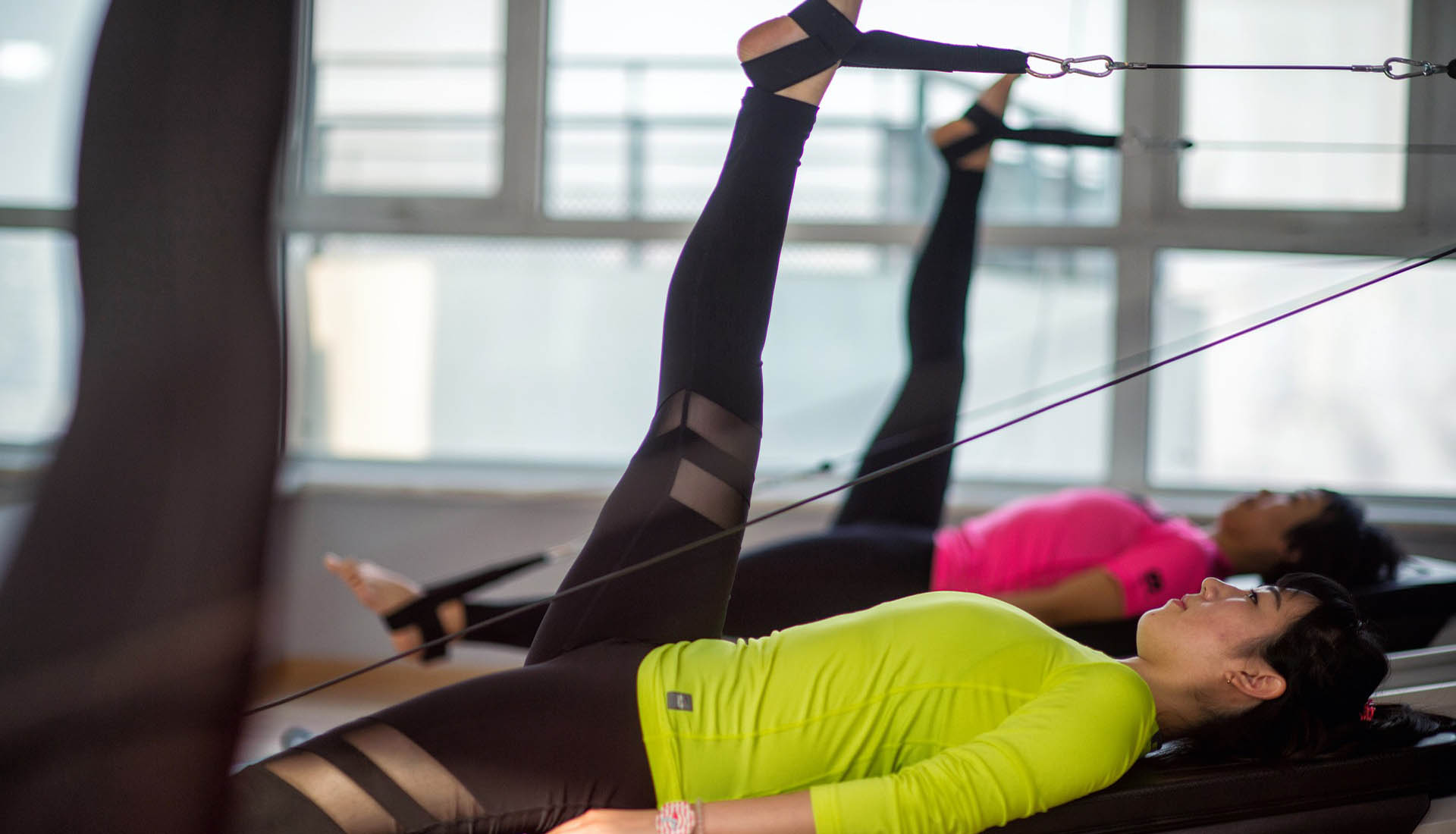 Our Ladies Martial-Arts Cardio Classes are fun and high energy - get ready for a total body workout! Using weights and body resistance, our Certified Martial Arts Instructor will guide you through exercises designed to tone, strengthen and get you fit! The movements are simple but practical and the kicks and punches are highly effective self-defense techniques.
The high energy music and an enthusiastic instructor will keep you going, throughout the total body workout! Kick butt and burn up calories.
All levels are welcome. Whether you are just starting out or already fit as a fiddle, these classes will challenge you to reach a new level. Get your body pumping and join us for a class of full body-sculpting exercises and high-energy cardio!
Classes are offered:
● Monday, Wednesday and Friday morning and Tuesday and Thursday evening at our North Vancouver Dojo
● Mondays 7:45 - 8:45 pm at the Vancouver Roundhouse Community Centre
For more information and a FREE TRIAL class please contact us at 604-765-9746 or email us at This email address is being protected from spambots. You need JavaScript enabled to view it..