We pride ourselves on the fact that our Academy promotes a family environment where all students/families become part of our extended family. No one here is just a number. Tigers Eye Karate Do promotes a positive social environment, help to create long-lasting friendships, encourage participation and leadership in our community, as well as promote an environment of success and achievement.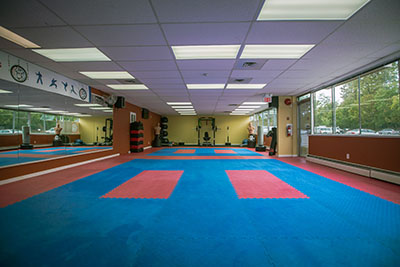 Our school has always been about growing students to be respectful and to believe in themselves as a contributing citizen.
Visit our Dojo, meet our staff, take a tour and see a class in action. If you like what you see, we can get you onto the mat and into ONE WEEK CLASSES FOR FREE. That way you can experience it for yourself and see why we are the most trusted, most popular school in North Vancouver.
{modal}Free Trail